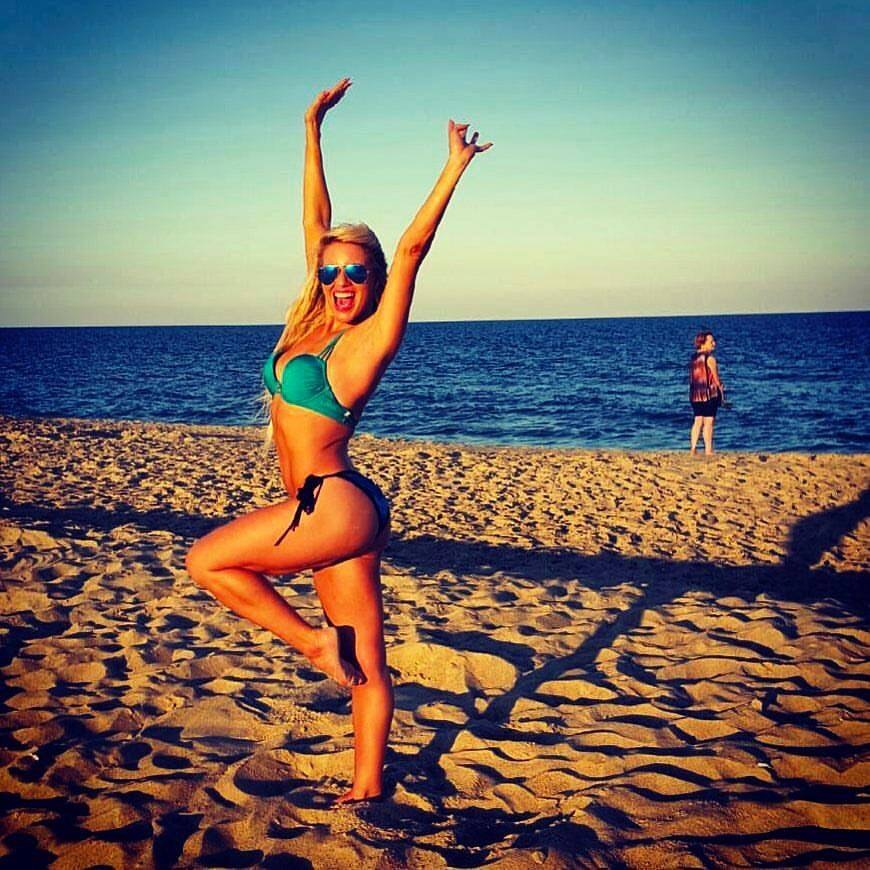 We sat down with uplifting health and fitness expert, Shawn Rene! We're excited for her motivate us and learn more about this inspirational girl!
Name: Shawn Rene Zimmerman
Marital Status: Single
Birthday: December
Eyes: Blue
Love and kindness have a double blessing component. They always make a difference. They 💕bless the one who receives them, and they bless you, the 💕giver.💝 ShawnRene💕 #kindness #kindnessmatters #love #bekind #compassion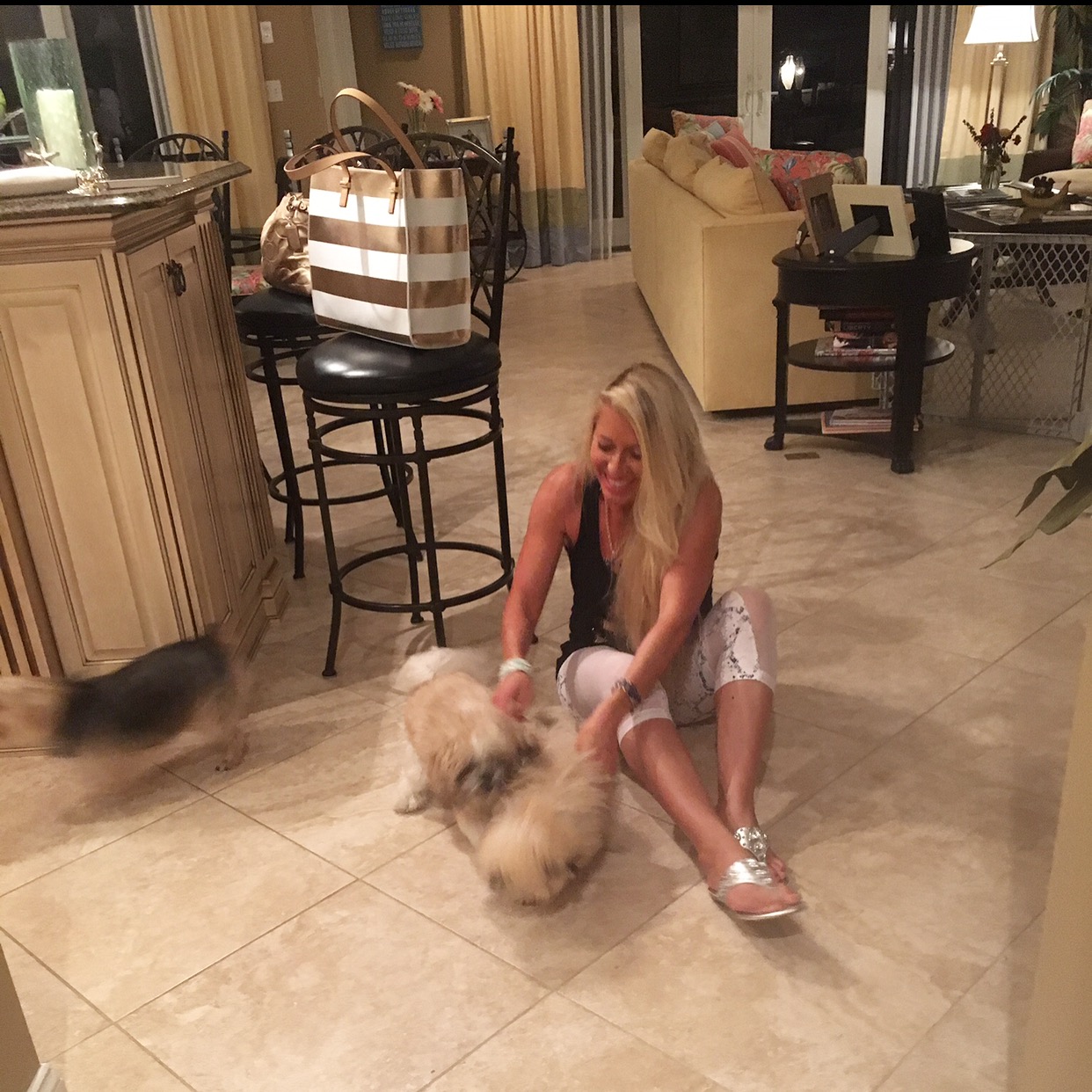 HF: What is your first tip on living a healthy lifestyle?
SR: Living a healthy lifestyle increases your quality of life! You are actually increasing the quality of your life, mind, body, soul and spirit! You have to understand and appreciate the healthy choices that you make. By living a healthy lifestyle, you are also increasing the quality of life of all those around you!
HF: What kind of qualities would you be looking for in a guy?
SR: Someone who also truly lives a health and fitness lifestyle. Someone with great morals and values. Also someone who makes family time priority. Having the fruits of the spirit, love, joy, kindness etc, with their words and actions. Athletic, ambitious, caring, energetic, with loving and positive attitude in life!
HF: Love that answer! Where do you get your cute fitness activewear from? You wear the cutest most fashionable clothes!
SR: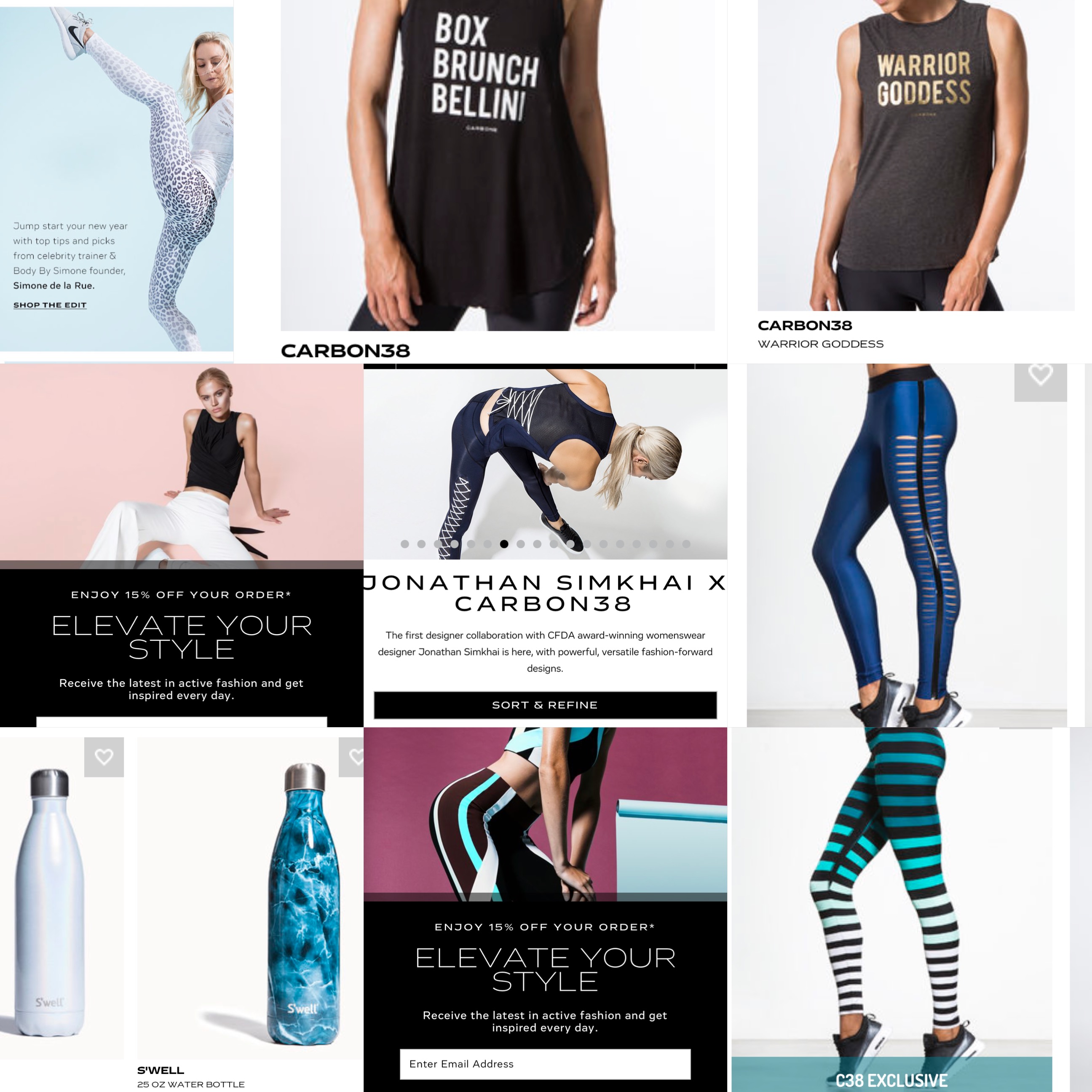 🏆👑Elevate your style! 💪Warrior👑Goddess, 💪Box 🥊🌟🇮🇹Brunch 🇮🇹Bellini vibes! 😀❤️🎊 (You better believe I have these tops & leggings as soon as they came out, I love them!) Increase your gym motivation, fashion and amp up your healthy lifestyle! Check out NEW health, fitness, lifestyle, activewear, luxe lifestyle fashion and even accessories, arrivals just in from 🌟www.Carbon38.com! 🌟The top company in Los Angeles & NYC. I am honored to be an ambassador! Mega bonus from me to you!! Use PROMO CODE: SHAWNRENE25 for 25% off $100+ free shipping! Yaho!!! Items run true to size. Shop fast as items are hot hits and sell out fast! I love this company! Happy shopping! 😀☀️💕💪💕❤️ShawnRene💕❤️
HF: That is fantastic! Thank you for sharing with us! You are looked up to by all fitness levels and ages. We hear you are also exceptionally great with kids! We love seeing you help all ages and fitness levels get healthy and fit!
SR:
Thank you! I work with all ages and fitness levels. Ranging from celebrities, pro athletes, Team USA Olympic Gold Medalist, to every day people wanting to get health & fit!
HF: That is fantastic! We loved seeing you work with young kids in summer health and fitness programs too!
SR: Here is a prescious photo from this past week, Kids Get Fit at Bayside Golf Resort! I love helping & working with all ages & fitness levels! I loved doing a private lesson training these sweet ballet & gymnastic sisters ages 7 and 9. My favorite part was seeing them try so hard and seeing them SMILE!!💕❤️💕 Health & fitness should be FUN & a lifestyle! Teach kids early the importance in life & the benefits! I also had fun teaching them the French💕 ballet words with the ballet exercises. I combined all element of technique, strength, balance, core and flexibility. Seeing them learn and enjoy it, priceless!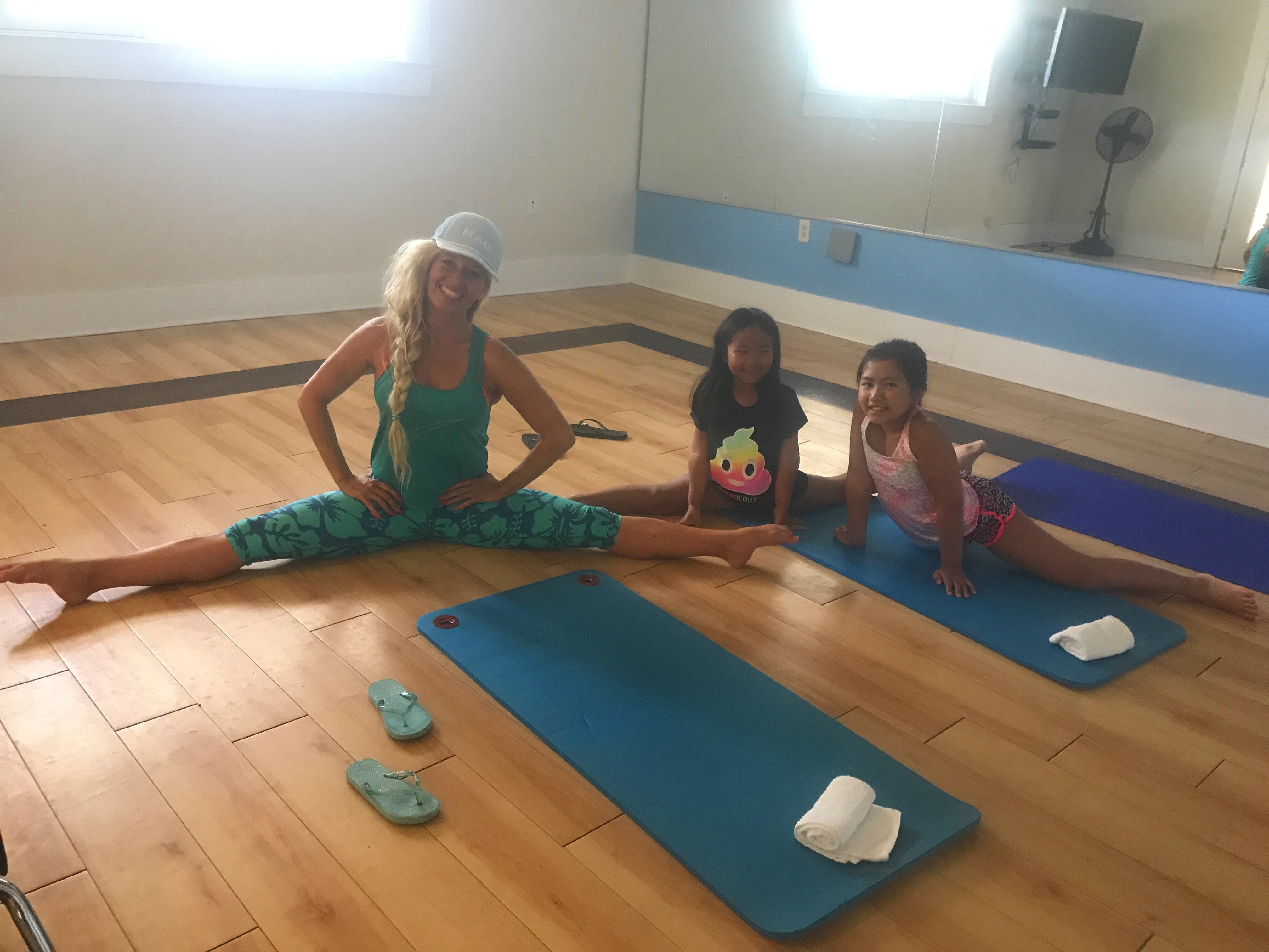 #spreadjoy #health #fitness #trainer #healthychoices #educate #trainer #ballet #fitness #strength #core #cardio #flexibility #spreadlove #kindnessmatters #kindness #compassion #kids #fit #kidsfitness #socute #active #fitgirl #nikewomen #fitforlife #fitfluential #nikewomen #goodvibes #motivation #trainer #positivevibes 💕💕❤️
HF: How important is it for families to be living a healthy lifestyle together?
SR: It is very important for families to live a healthy lifestyle together! I am so thankful for my mom and dad on instilling in me the importance of living a healthy lifestyjd together! My Dad, Dan Zimmerman is a bodybuilding champion. He has won Mr Eastern Shore, Mr Tri-State, Mr Delaware and Ocean City Marylands, "Best Body on The Beach!" My dad, mom and brother and I enjoy the health and fitness lifestyle together. My parents just celebrated their 40year wedding anniversary. They are my role models! They are wonderful, we are a very close family!
(Family photo of my Mom, Dad, brother Isssc and I. In Aruba this year 2017).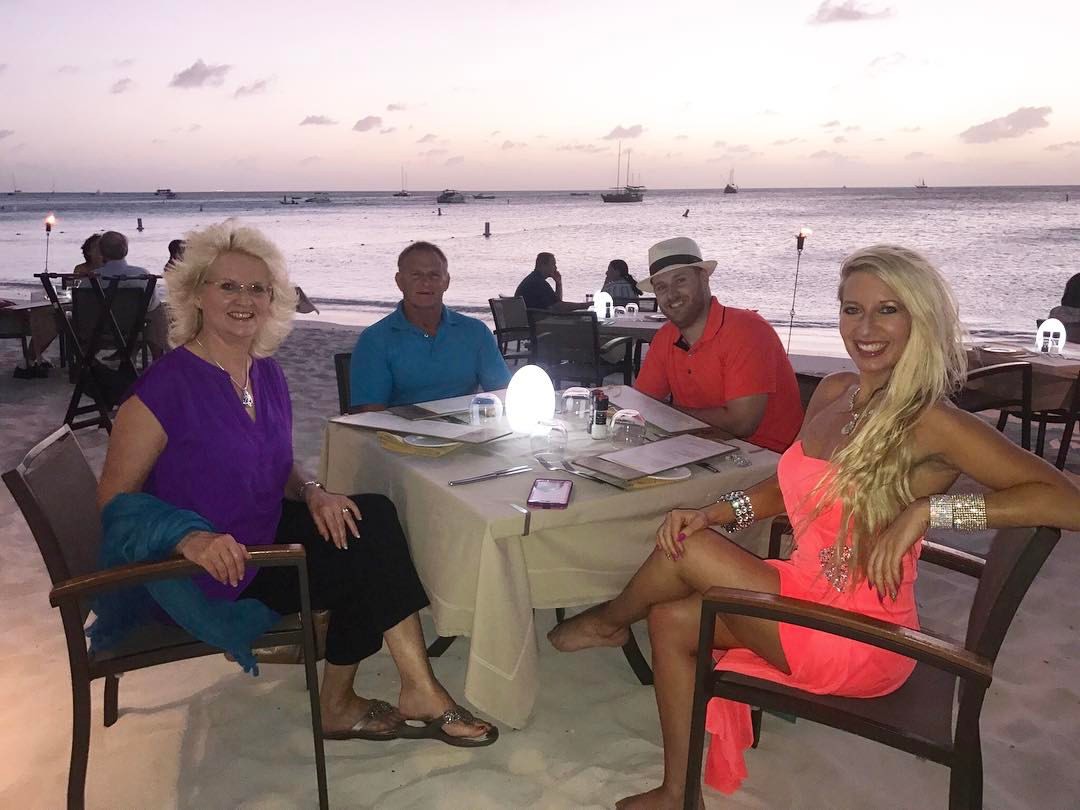 HF: What do you think about carbs?
SR: Your body needs carbs to function optimally. Your brain actually needs carbs as well as your muscles. The proper carbs give you energy! My favorite complex carbs are:
White potatoes, yellow potatoes, (all fresh from my fathers land), red skins, sweet potatoes, oatmeal, brown rice and quinoia.
HF:Can you share with us one of your favorite energizing summer recepies?
SR: One of my favorite summer recipes is "Fitness Potatoe Fries!" Nutritional health tip! Potatoes are a true super food, packed with more nutrients than any of its vegetable counterparts. White Potatoes 🥔 have a high water and fiber content, making it great for weight loss. They are also a healthy complex carbohydrate, which is excellent for energy. Potatoes are fat free! In 1801 President Thomas Jefferson serves the first "French Fries" at the White House! @whitehouse I love making home made "Fitness Fries!" It's nutrient packed, delicious, energy fuel and fast! I slice white potatoes up into thick steak fry size. Place on a cooking sheet with coconut oil. Sprinkle 🌿 oregano, basil and pink Himalayan sea 🌊 salt (high in electrolytes). Bake in the oven on 375 for 15-20 minutes and the nutrient packed, pass out delicious 🥔 fitness fries are served!🥊😁🏆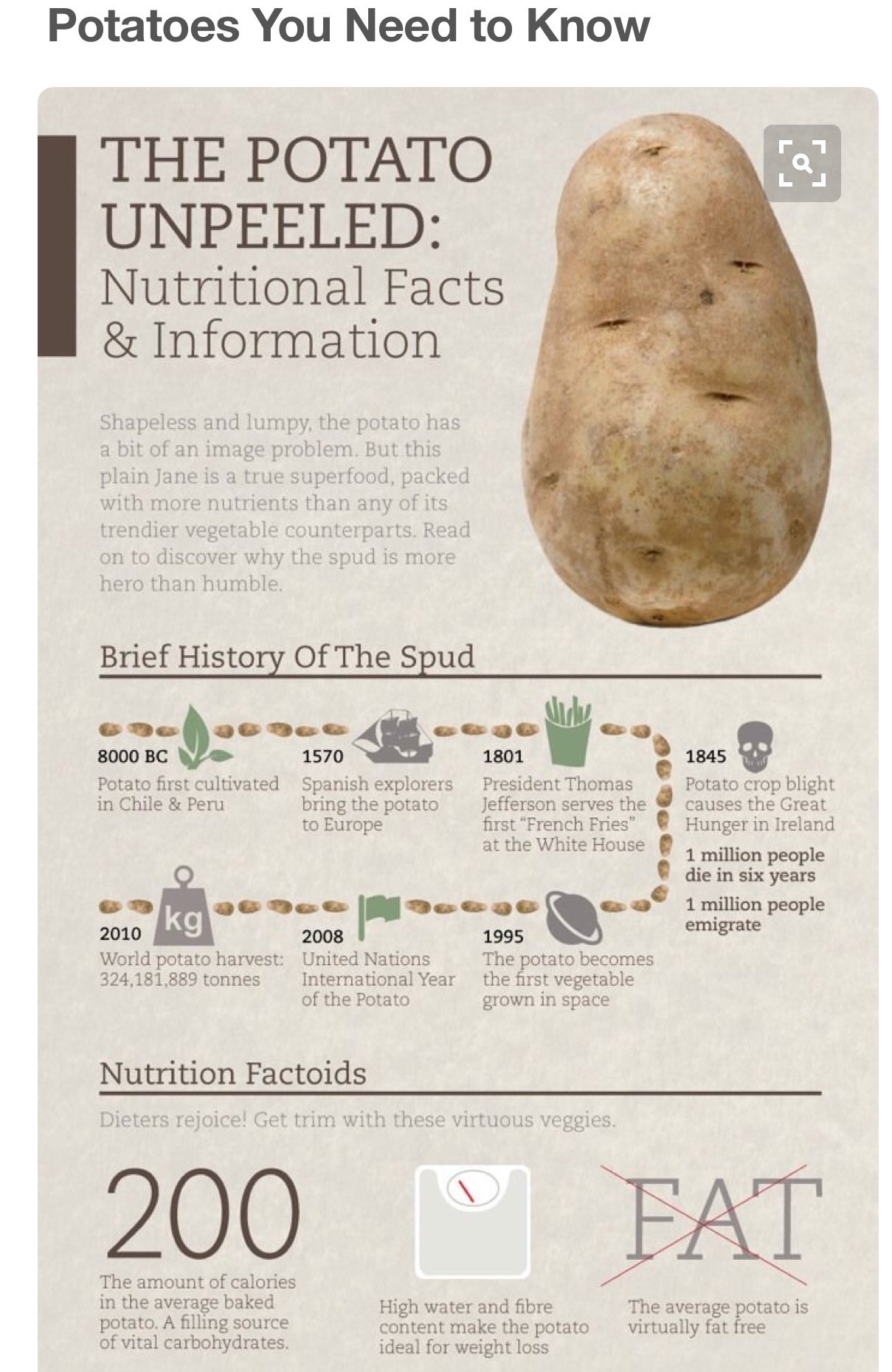 💕👑🎉💪💕💝ShawnRene💝 #igdaily #health #healthtip #nutrition #nutritionist #healthychoices #cleaneating #exercise #science #fitfood #energy #abs #powerfood #fitfluential #trainer #inspire #instamood #fitgirl #cooking #active #personaltrainer #instadaily #love #cook #potatoes #healthyfood #healthtips #fitnessgirl #cookinglove 💕💕❤️www.ShawnReneFit.com✨💕