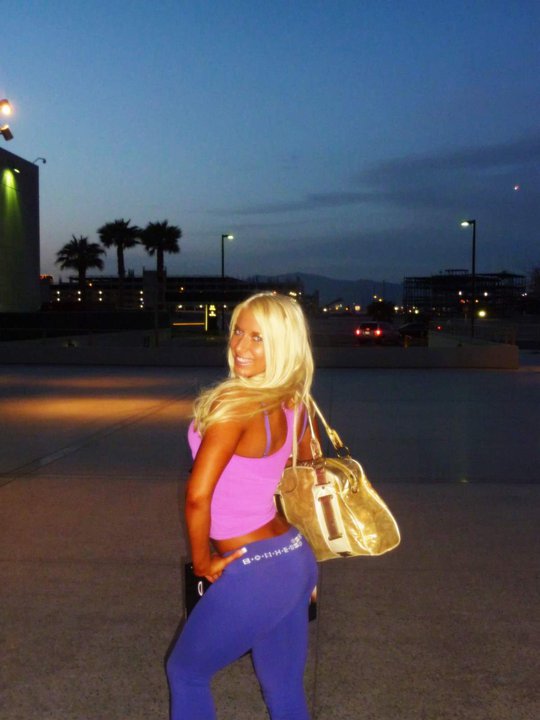 Location of TV Fitness Shoot:  Las Vegas
Photos of: Two Day  TV Fitness Infomercial Shoot: Candid Photos On Set: Behind Scenes!
Location to Air: TV Fitness Infomercial Shoot air in USA & Europe World Wide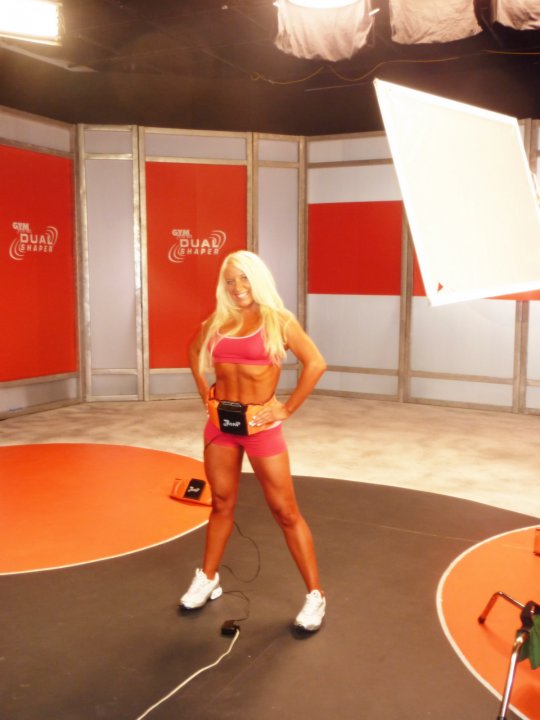 On Set Lights Camera Action! 🙂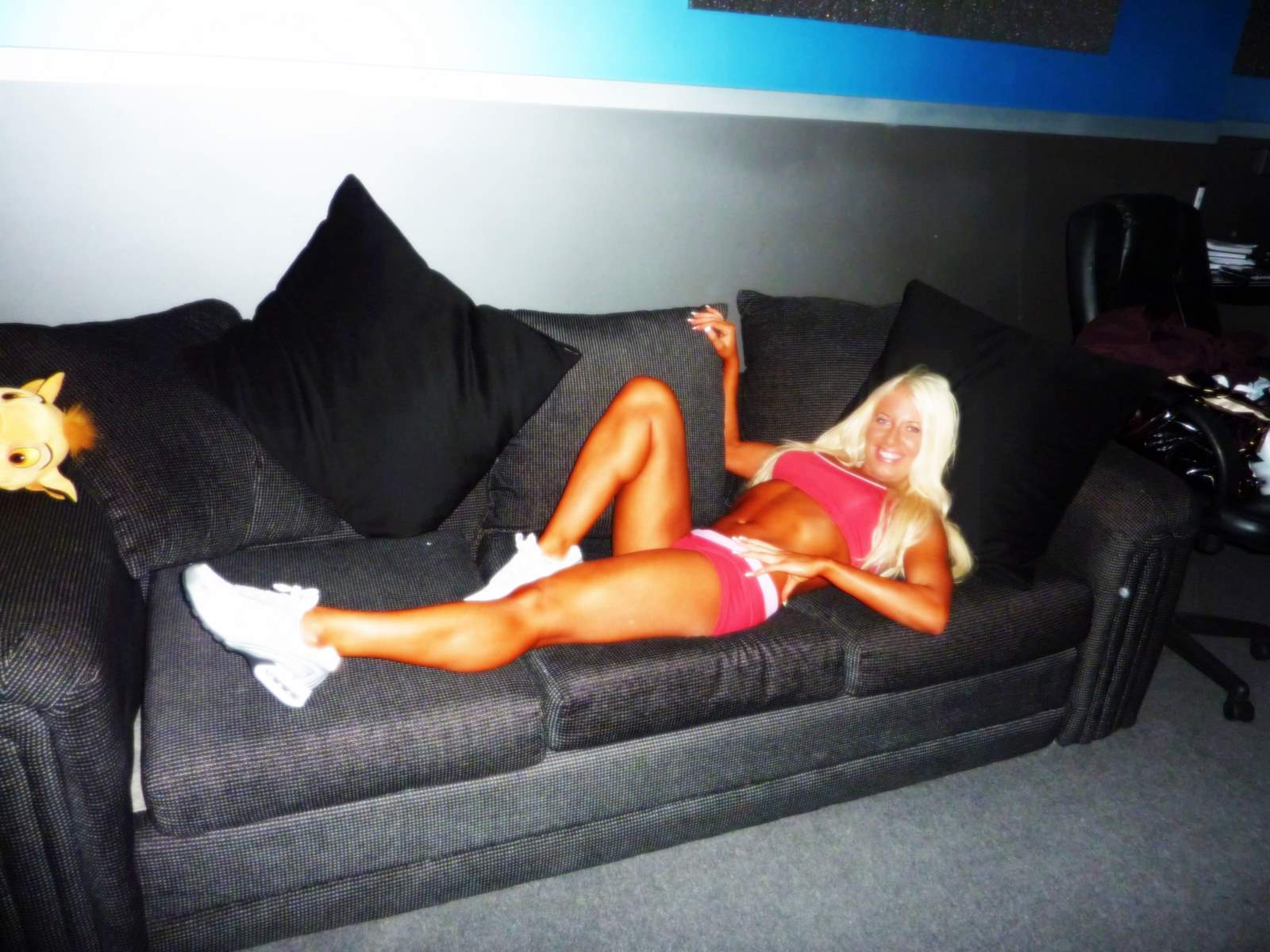 Relaxing before going on set 🙂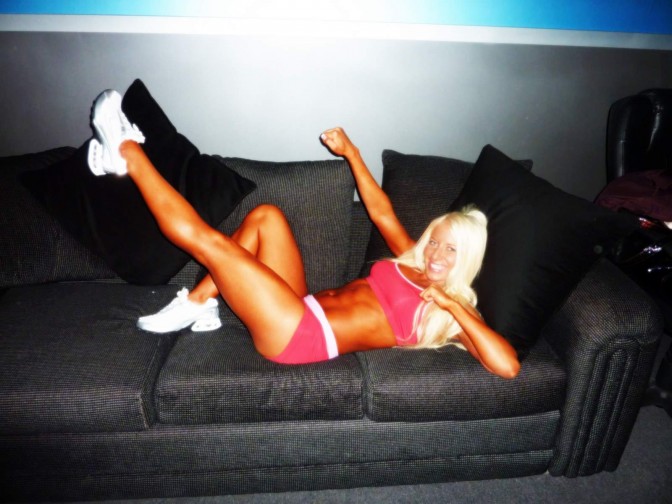 Getting everyone pumped up in between going on set 🙂
Candid photo getting my hair & make up done on set with Celine Dion's make up artist! Was honored & happy to have her on set with me!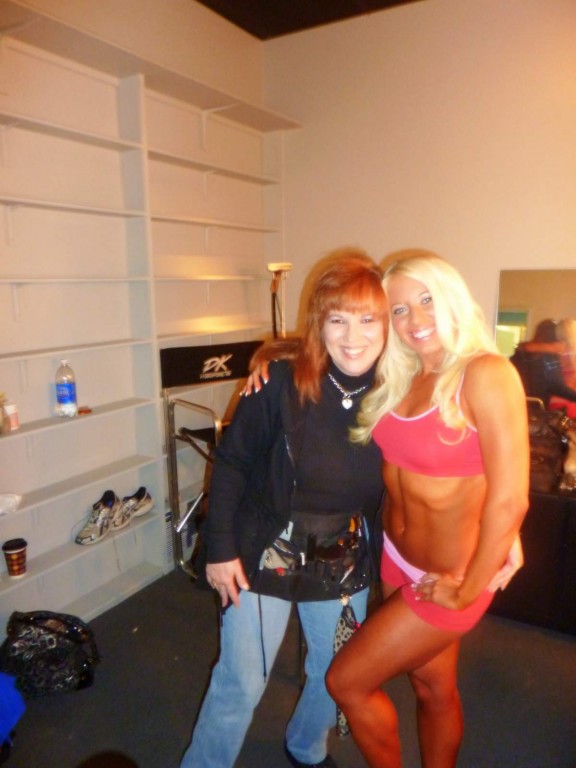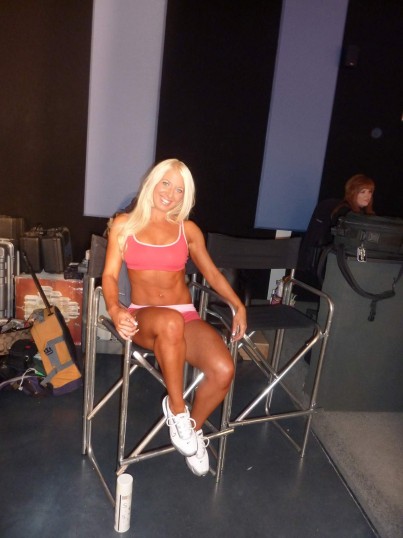 Candid photo on set waiting to go on 🙂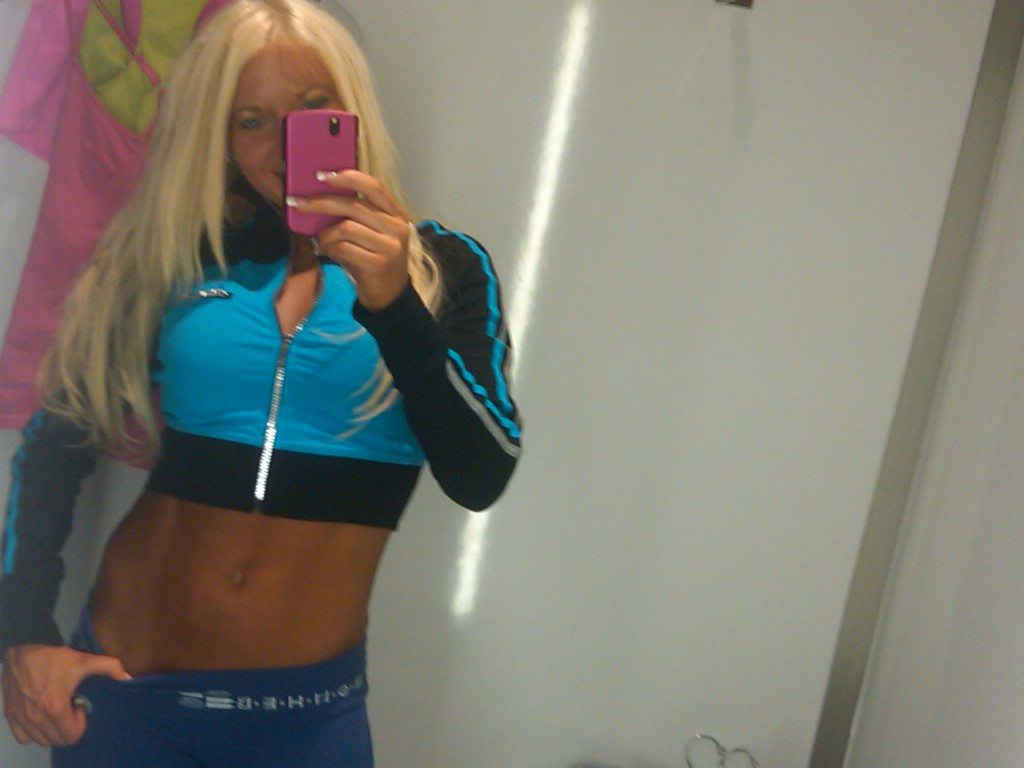 Picking out my favorite color outfit, blue! 🙂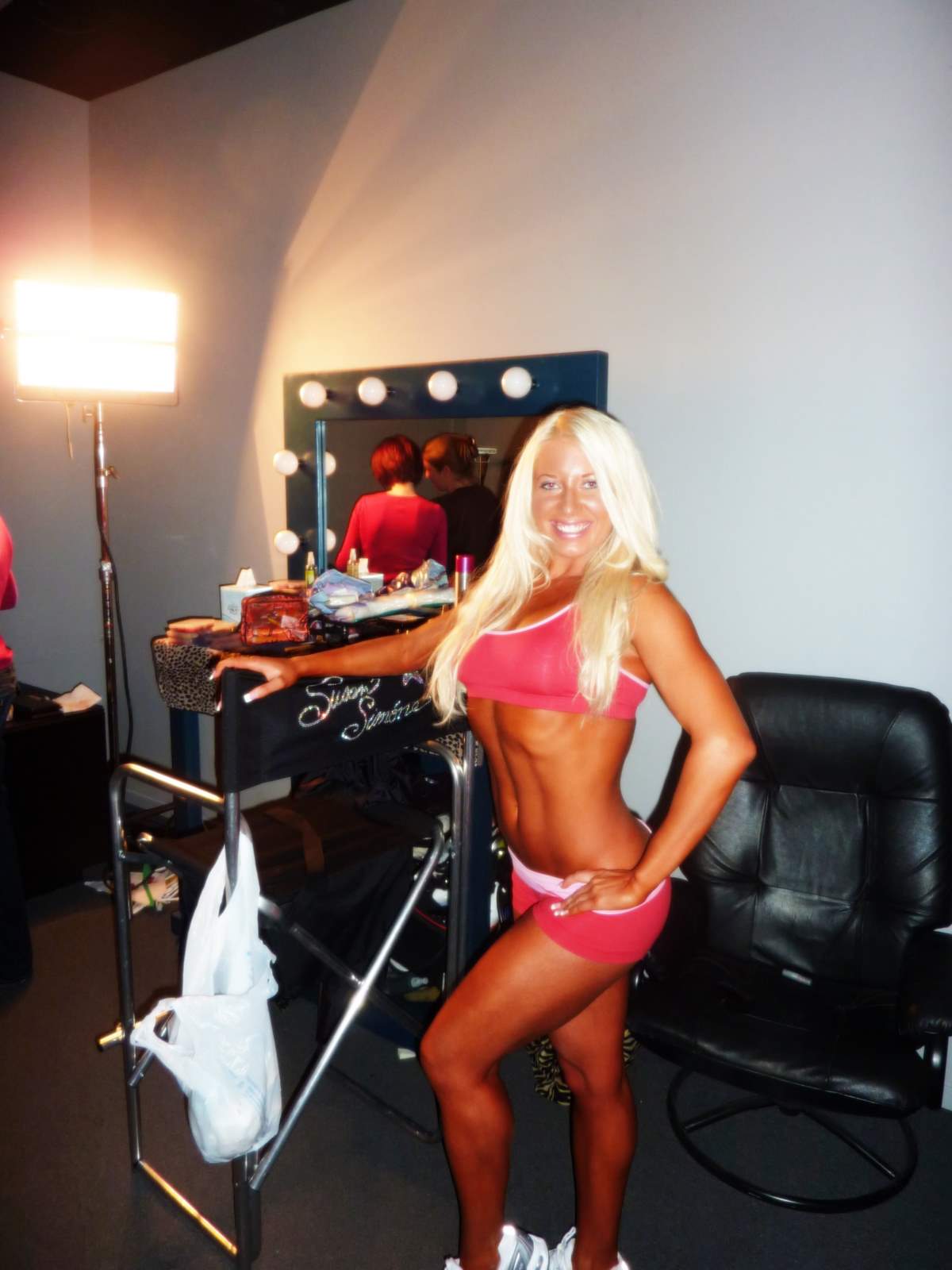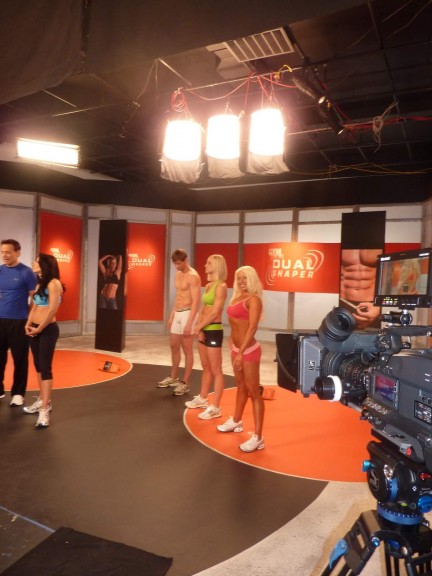 On Set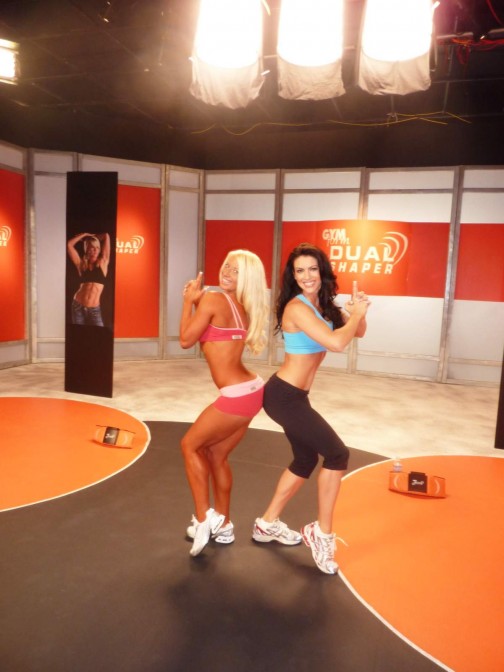 Candid Photo Amanda Latona & I on Set! Having Fun! 🙂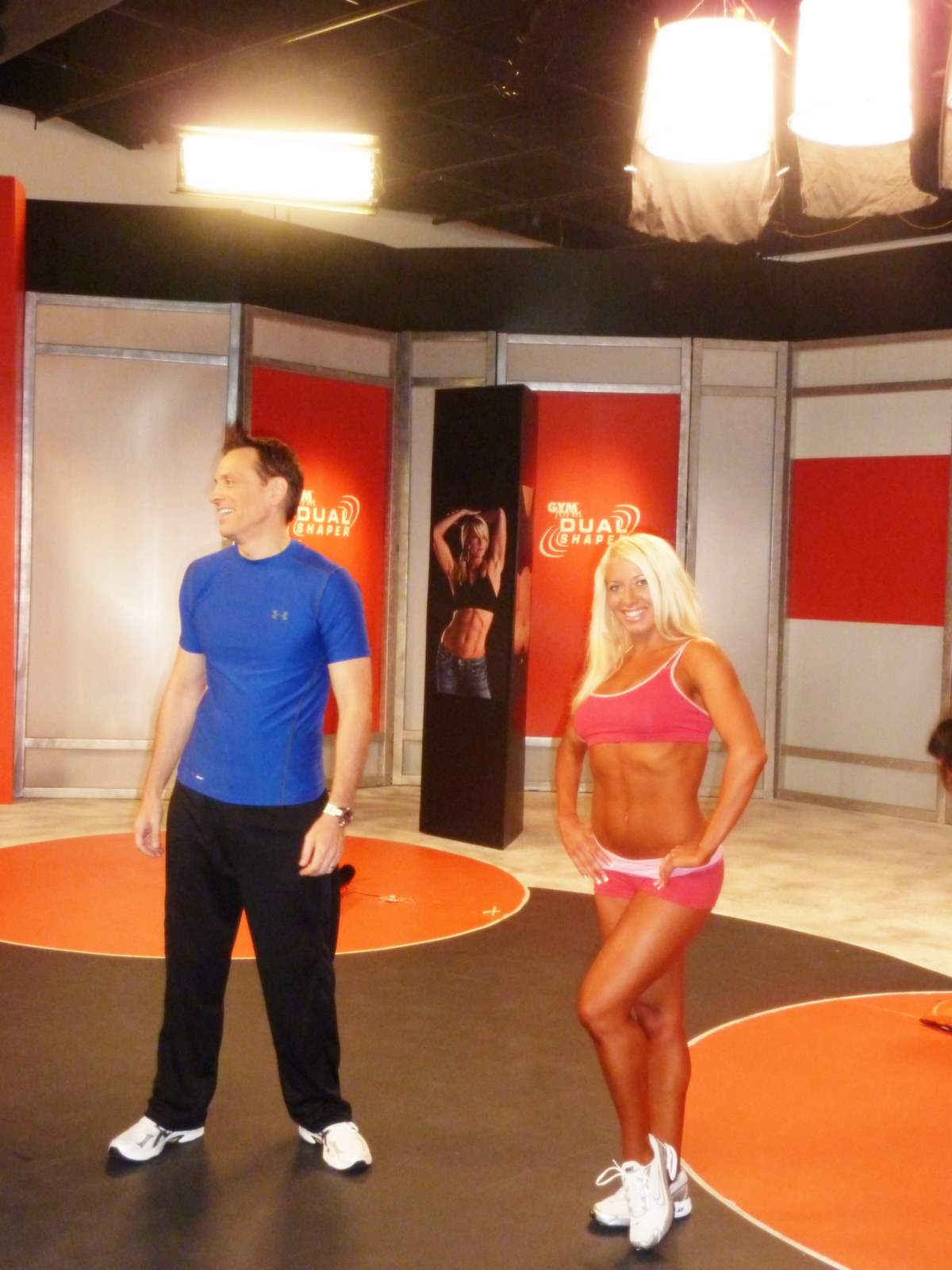 On Set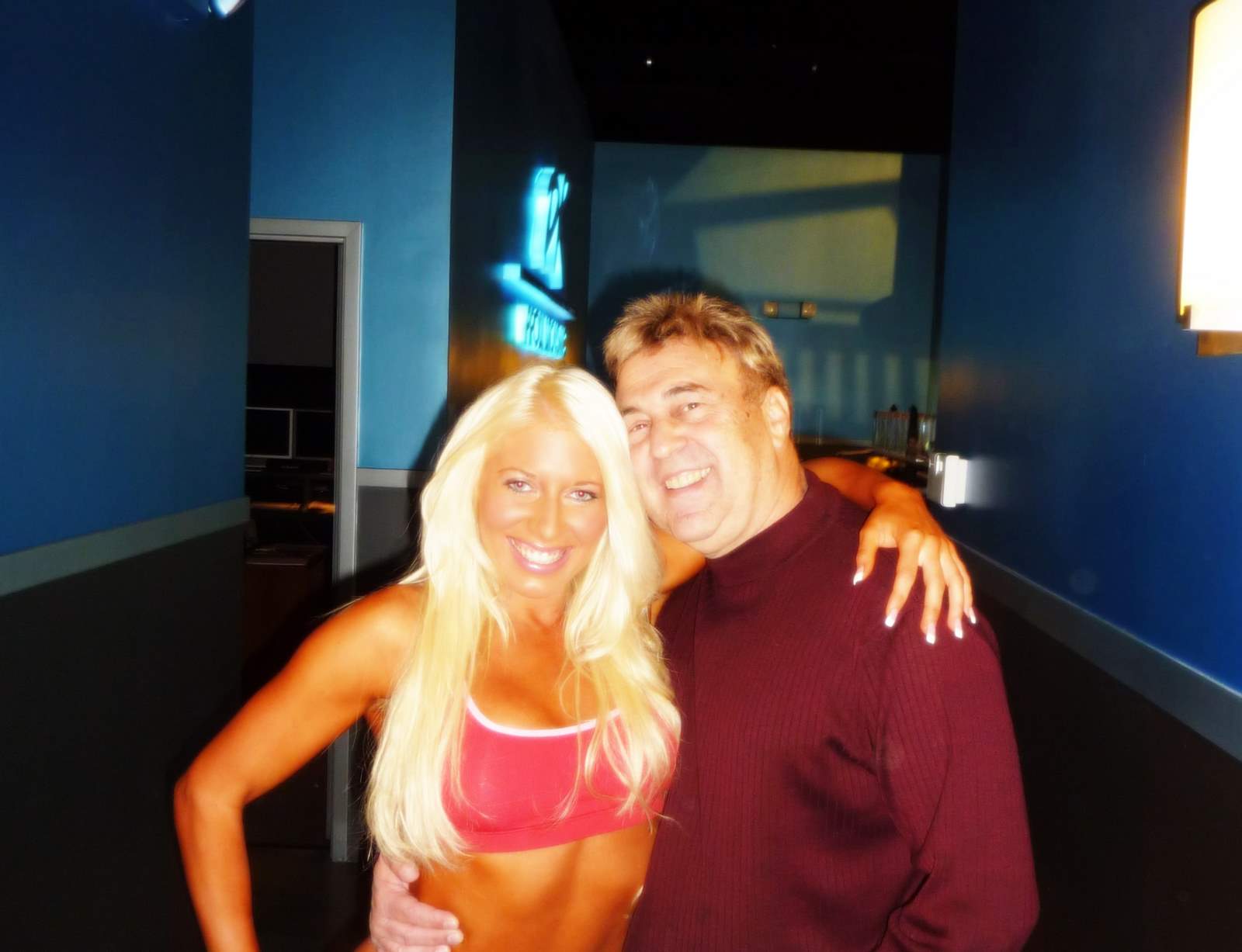 The TV Producer & I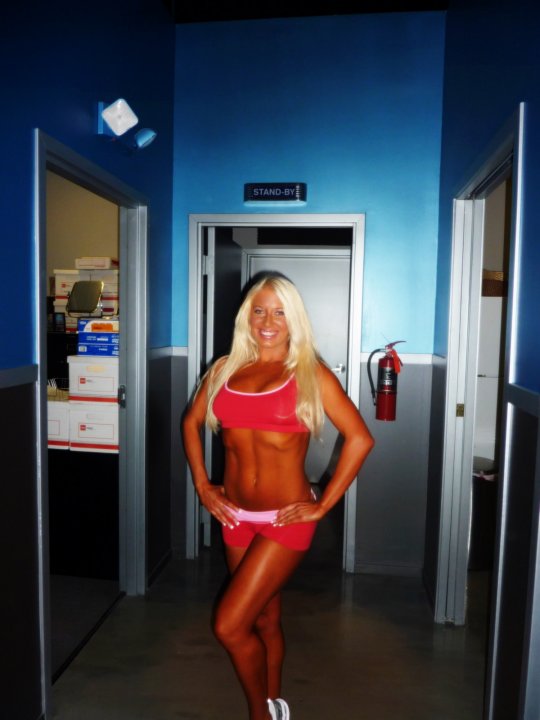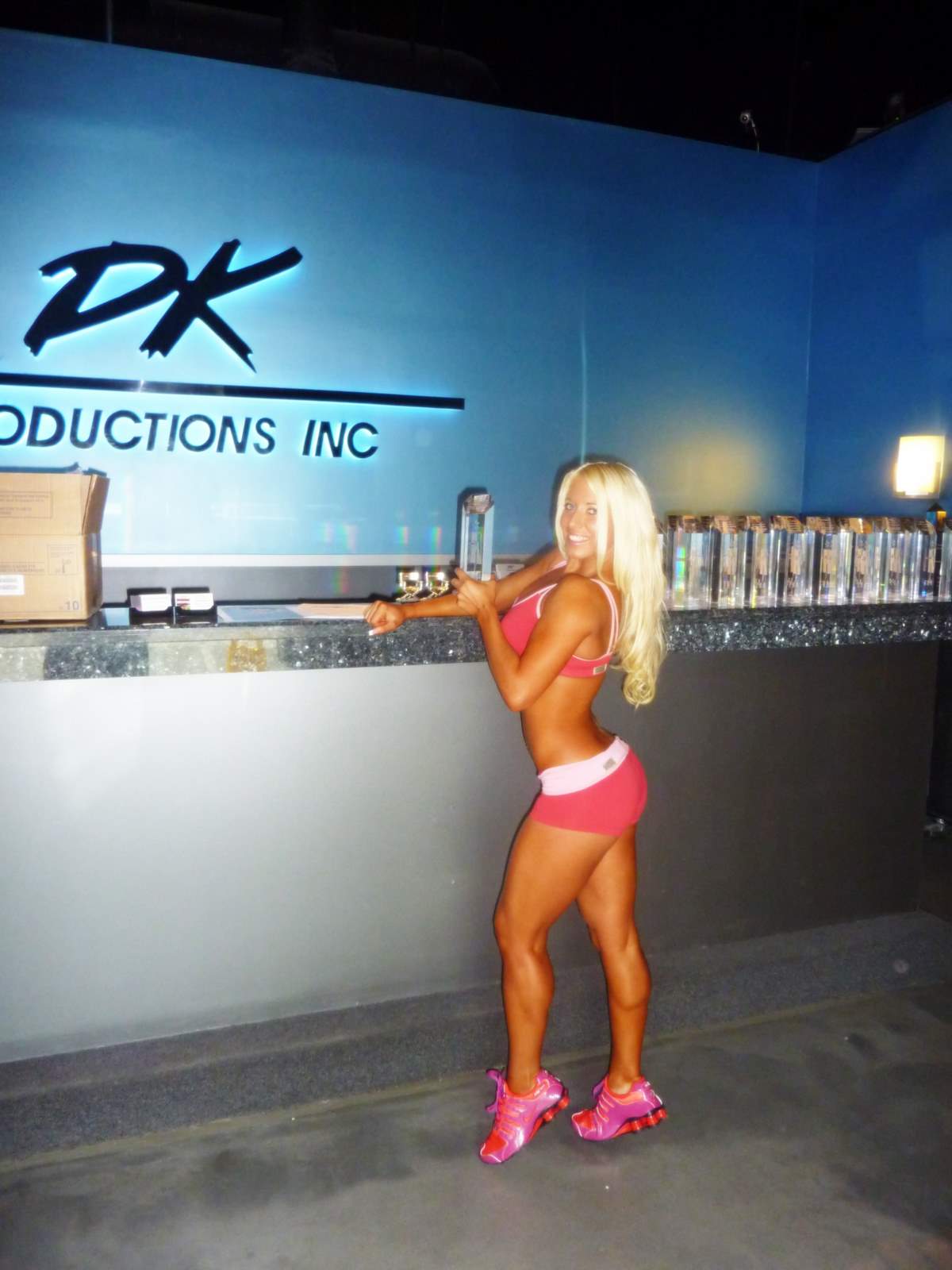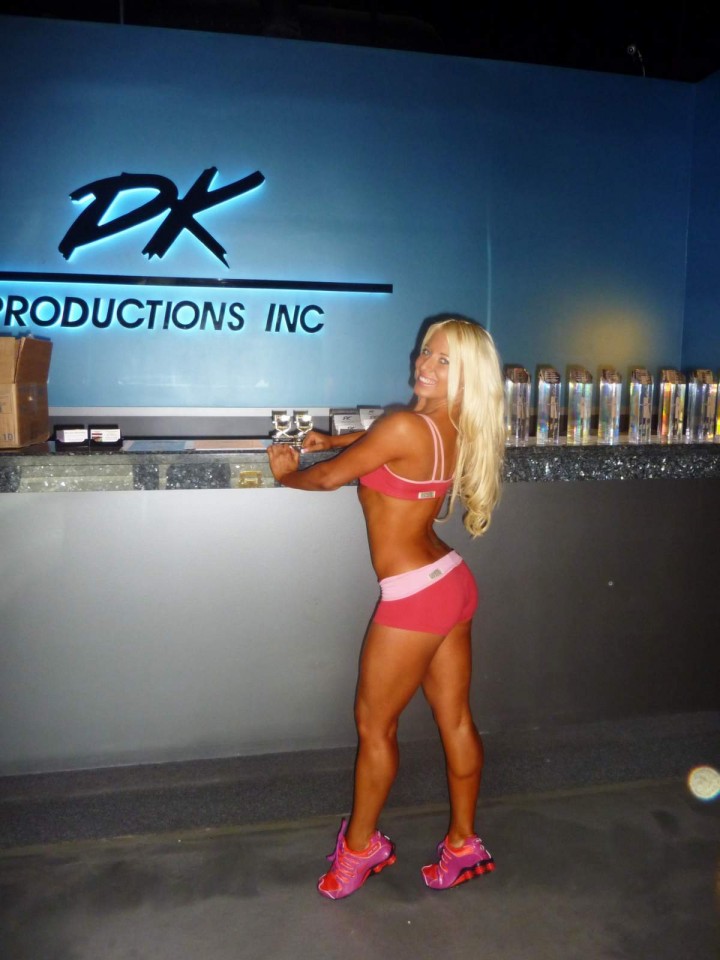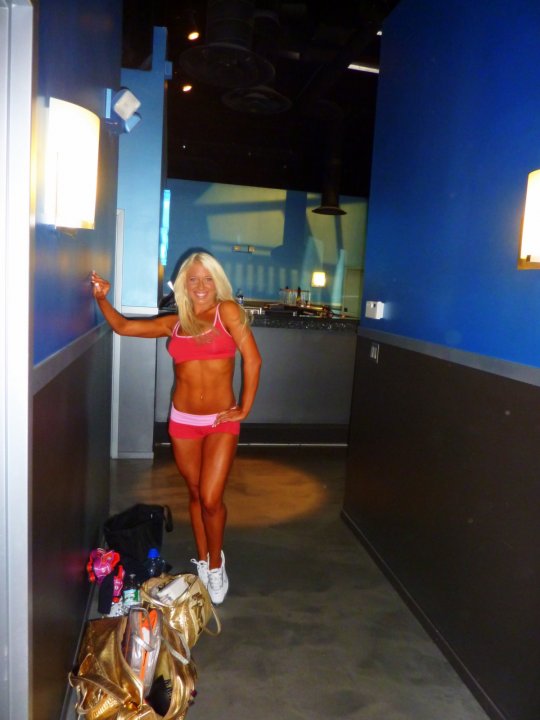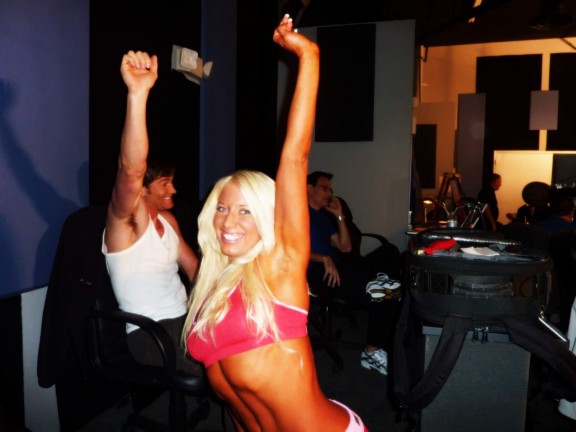 Getting everyone energized & pumped up on set! 🙂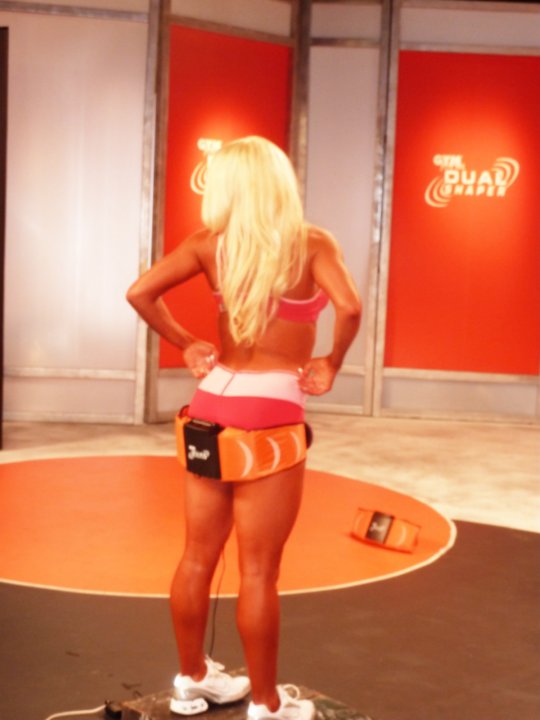 On Set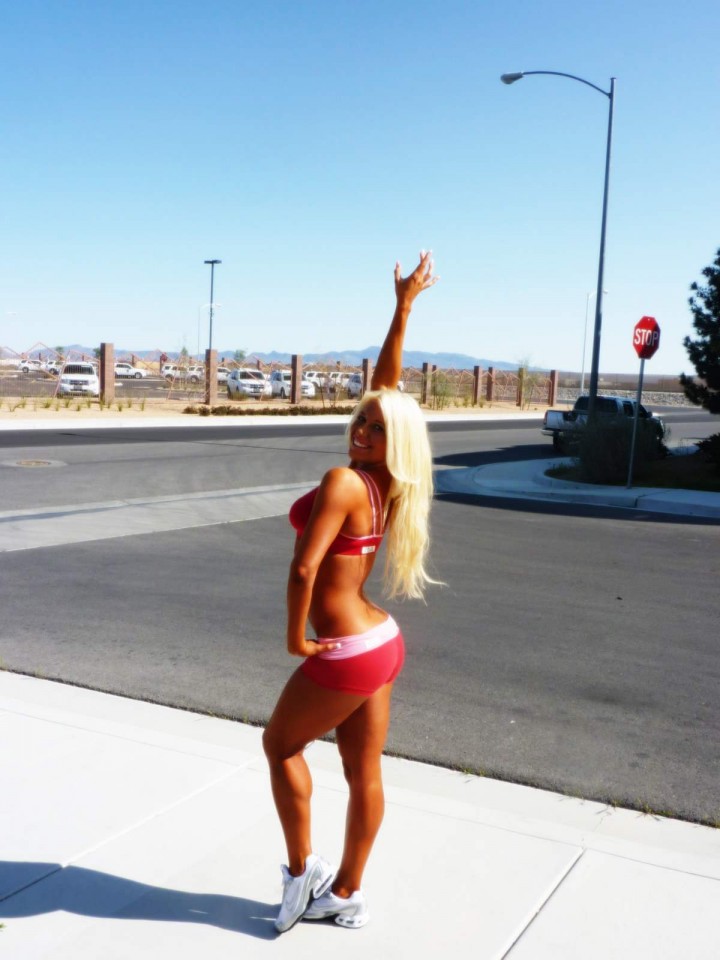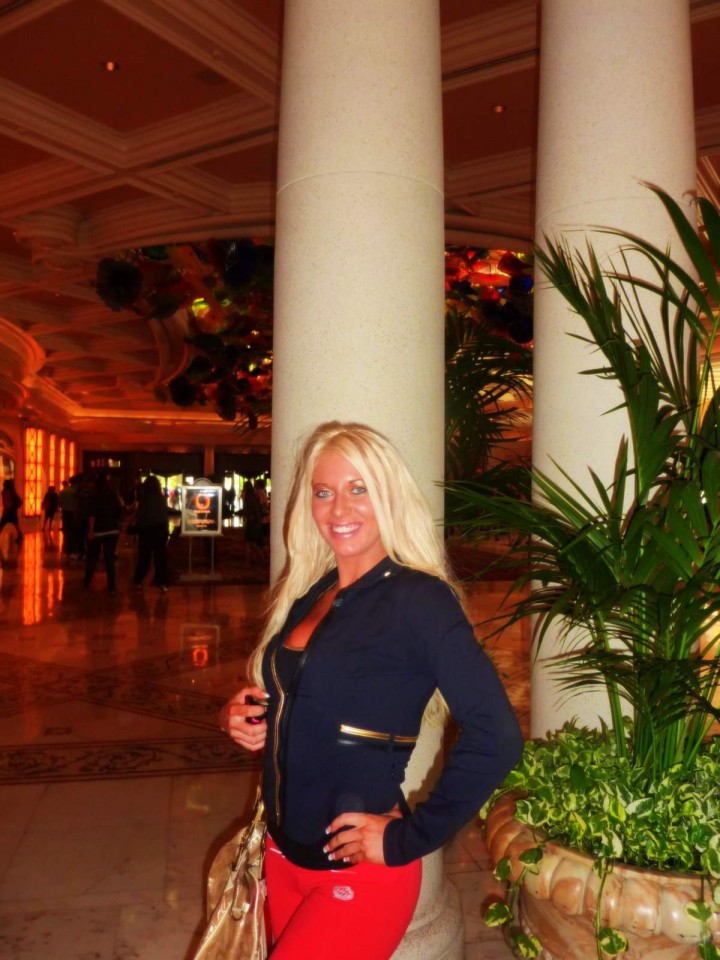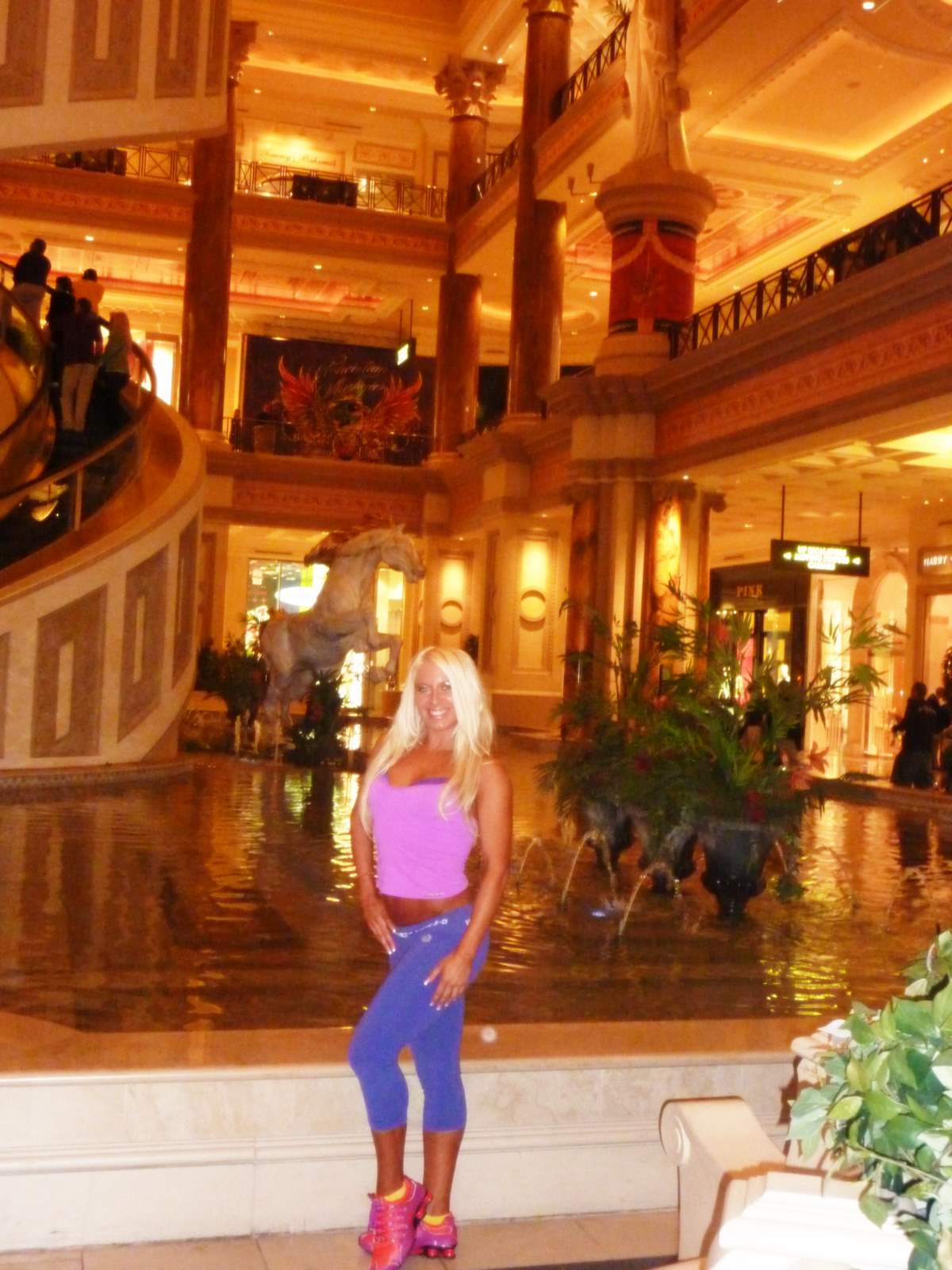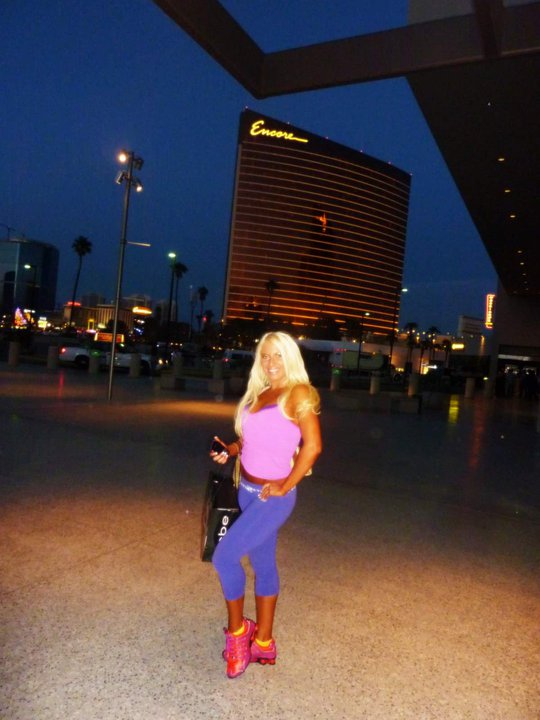 It's a Wrap! 🙂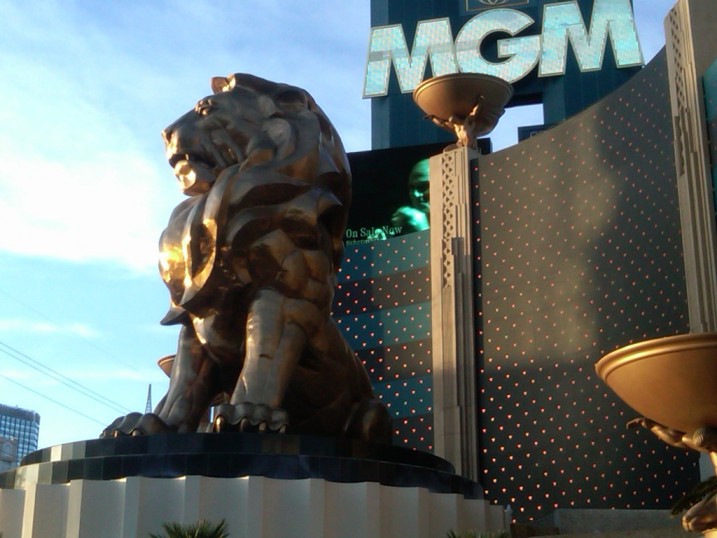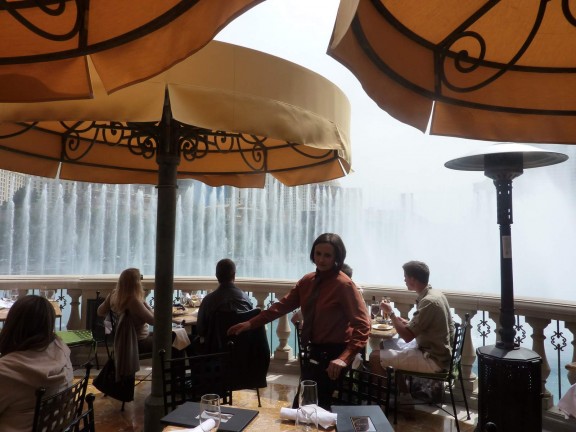 After Filming TV Fitness Infomercial discovered my favorite restaurant in Las Vegas, seated inside/oustide live water show which plays Frank Sinatra music to the beat of the water!
Love it! I love dining outside, relaxing water & Frank Sinatra music, my favorite combinations! 🙂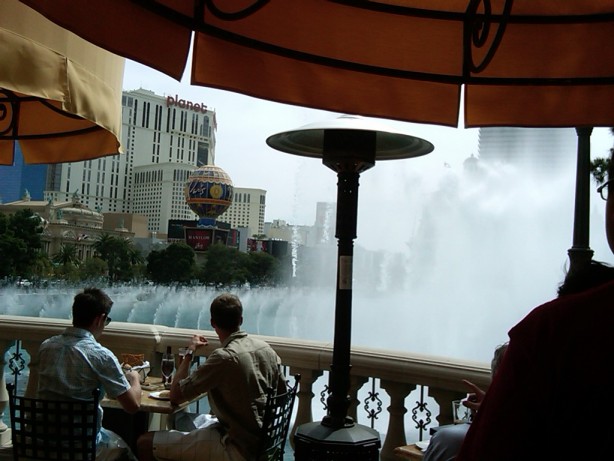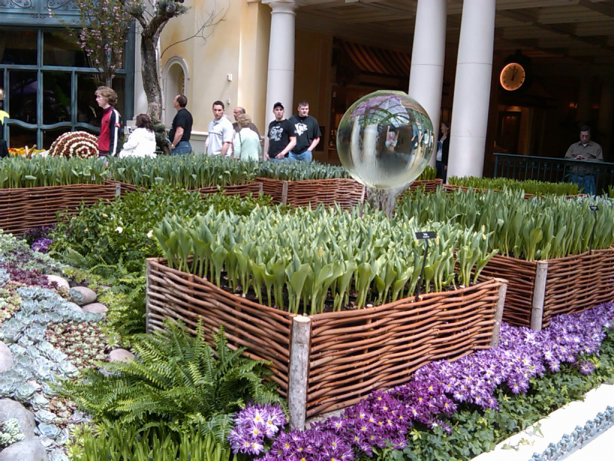 I love the flowers at the Bellagio!  I love nature!